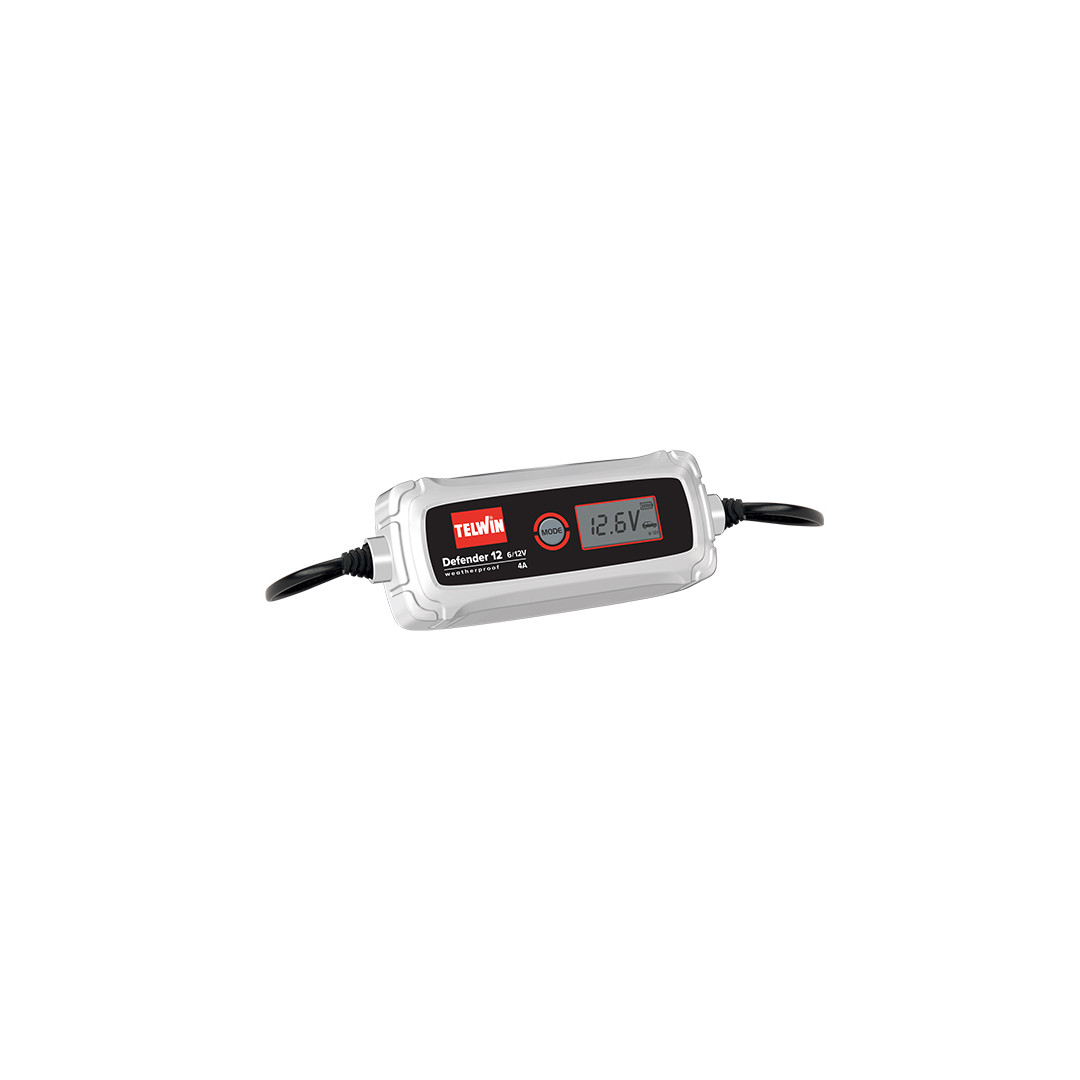  
Telwin SMART BATTERY CHARGER AND CHARGE MAINTAINER DEFENDER 12 6V / 12V
Reference: 807607
Defender 12 6V / 12V is an intelligent battery charger and charge maintainer
SMART BATTERY CHARGER AND CHARGE MAINTAINER DEFENDER 12 6V / 12V
Electronic battery charger and trickle charger for WET, GEL, AGM, MF, PbCa, EFB 6V/12V batteries.
Dedicated charging programs for motorcycles and cars.
Advanced function for charging and maintenance of batteries at low temperatures.
Features:
- Automatic charge and maintenance in Tronic mode;
- 3 charging voltages;
- COLD function to charge and maintain batteries at low temperatures;
- LCD display;
- Dust, humidity and water proof;
- Protection against overcharge, short circuit and polarity reversal.
Complete with cable with clamps.
related products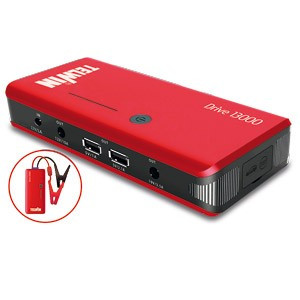 12V 13000m Ah ultra-compact multifunction emergency portable starter for motorcycles, automobiles, campers, marine engines.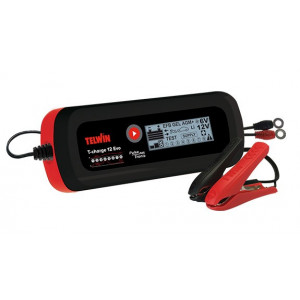 Telwin T-Charge Evo 6v / 12v battery charger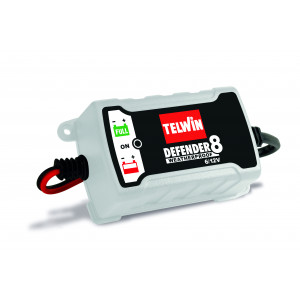 Defender 8 6V / 12V is an intelligent battery charger and charge maintainer
6 other products in the same category: