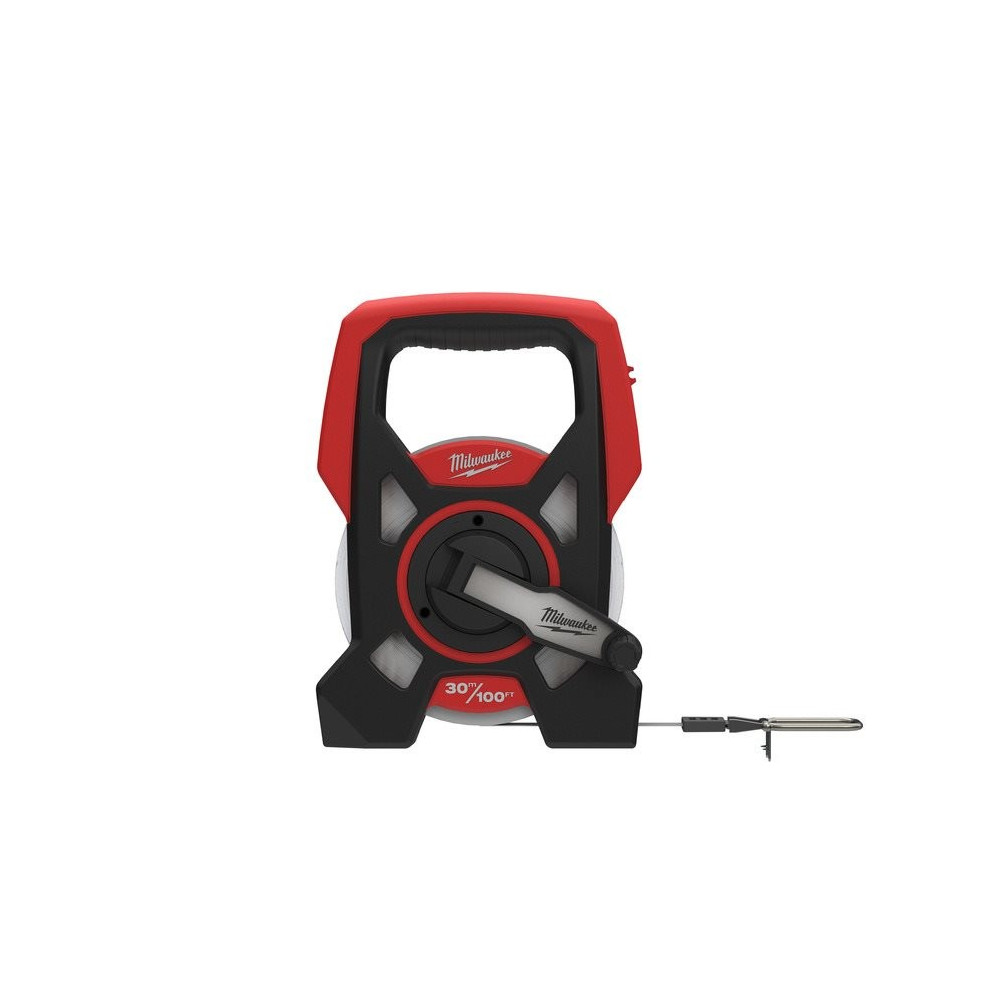  
Milwauke 30m/100ft metric/imperial Long Open
Reference: 48225203
Milwauke 30m/100ft metric/imperial Long Open
Steel blade design with nylon clad (extra thick nylon coating) for increased durability.
Best in class stretch performance: up to 50% less stretch vs. fibreglass tapes.
Ultra durable design: reinforced metal handle and drop durability.
3:1 clutched planetary gearing for 10x longer gear durability and smooth rewind.
Debris wiper keeps blade clean and clear of abrasive material.
Class II accuracy.
2 sided scale printing. Metric measurements shown on the top side and imperial (inches and feet) on the underside of the blade.
5 other products in the same category: