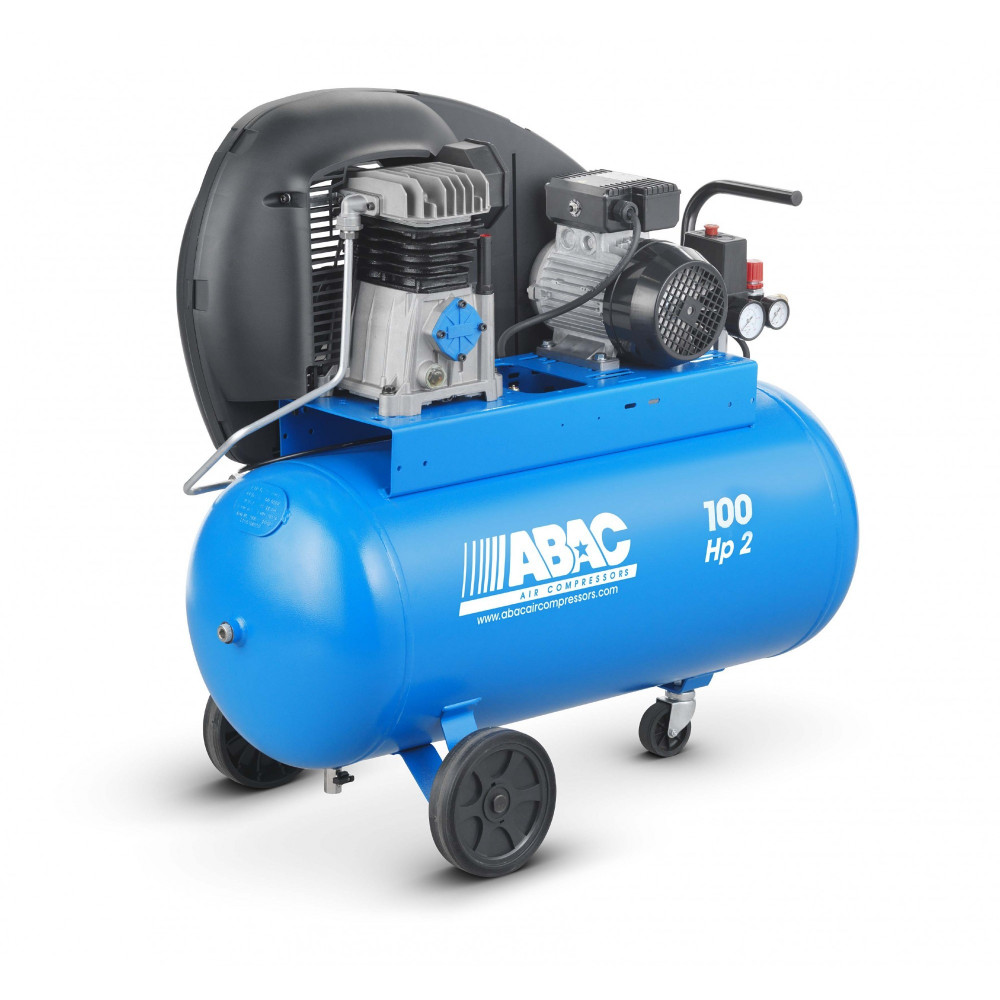  
Abac A29 100 Cm2 - 100 Lt - 2 Hp Compressor
Reference: 4116024562
Abac A29 100 CM2 – 100 litres air compressor. With its Excellent belt – driven technology smooth and reliable operations are ensured.
Compressore Abac A29 100 CM2 - 100 litri
Ottima tecnologia con azionamento a cinghia sviluppata per un funzionamento agevole ma affidabile. La vostra officina si merita attrezzature professionali. Questi compressori sono adatti per molte attività brevi o più impegnative che vanno dal serraggio a cricchetto alle piccole operazioni di martellatura e dalla verniciatura al serraggio.
2 other products in the same category: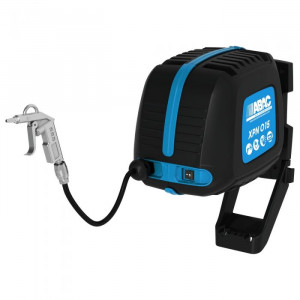 ABAC XPN O15
Wall-mounted Air Compressor with hose reel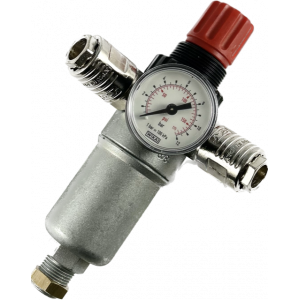 Pressure reducer for ABAC BALMA FIAC compressors
CONNESSIONI:
 3/8" Maschio - N°2 rubinetti rapidi di linea