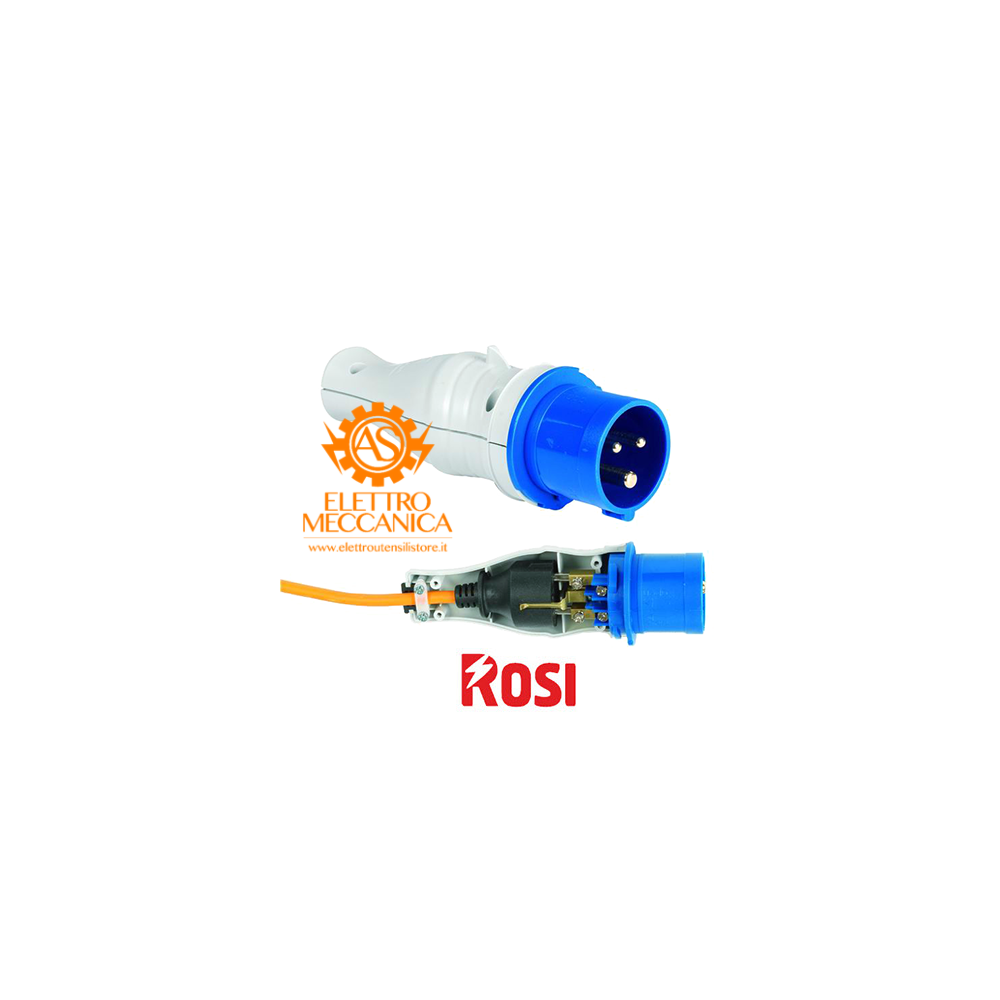  
Adapter for 16A 2P+T IP44 - schuko plug Rosi 1821
Reference: 1821
Adapter for fixed and concealed shuko plug. With this adapter you'll have a schuko plug permanently wired to an industrial plug.
Gli attrezzi elettrici utilizzati nel 99% hanno cablato standard da fabbrica la spina Schuko.
Essendo obbligatoria la spina industriale nel cantiere, spesso o si taglia la spina originale dell'attrezzo o si utilizzano adattatori industriali che trasformano una presa industriale in una presa domestica e viceversa. Tuttavia, questi adattatori hanno un grado di protezione IP20, mentre la protezione minima nei cantiere è IP44.
ROSI ha inventato una spina industriale sulla quale è possibile cablare in modo fisso la spina Schuko dell'attrezzo.
Una volta chiusa, la spina Schuko stessa viene nascosta e compare solo la spina industriale
Garantisce:
- il rispetto dei vincoli di garanzia dell'apparecchio
- il rispetto delle normative del cantiere, assicurando maggiore sicurezza ed evitando il rischio di sanzione
16A 2P+T IP44 - CON TERRA
6h/IP44
200/250V
50-60Hz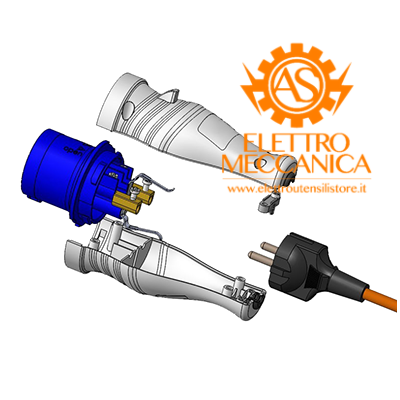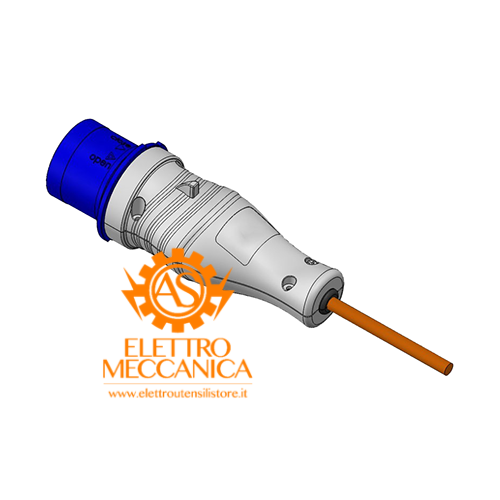 16 other products in the same category: